scan0001.jpg scan0002.jpg scan0003.jpg scan0004.jpg scan0005.jpg scan0006.jpg scan0007.jpg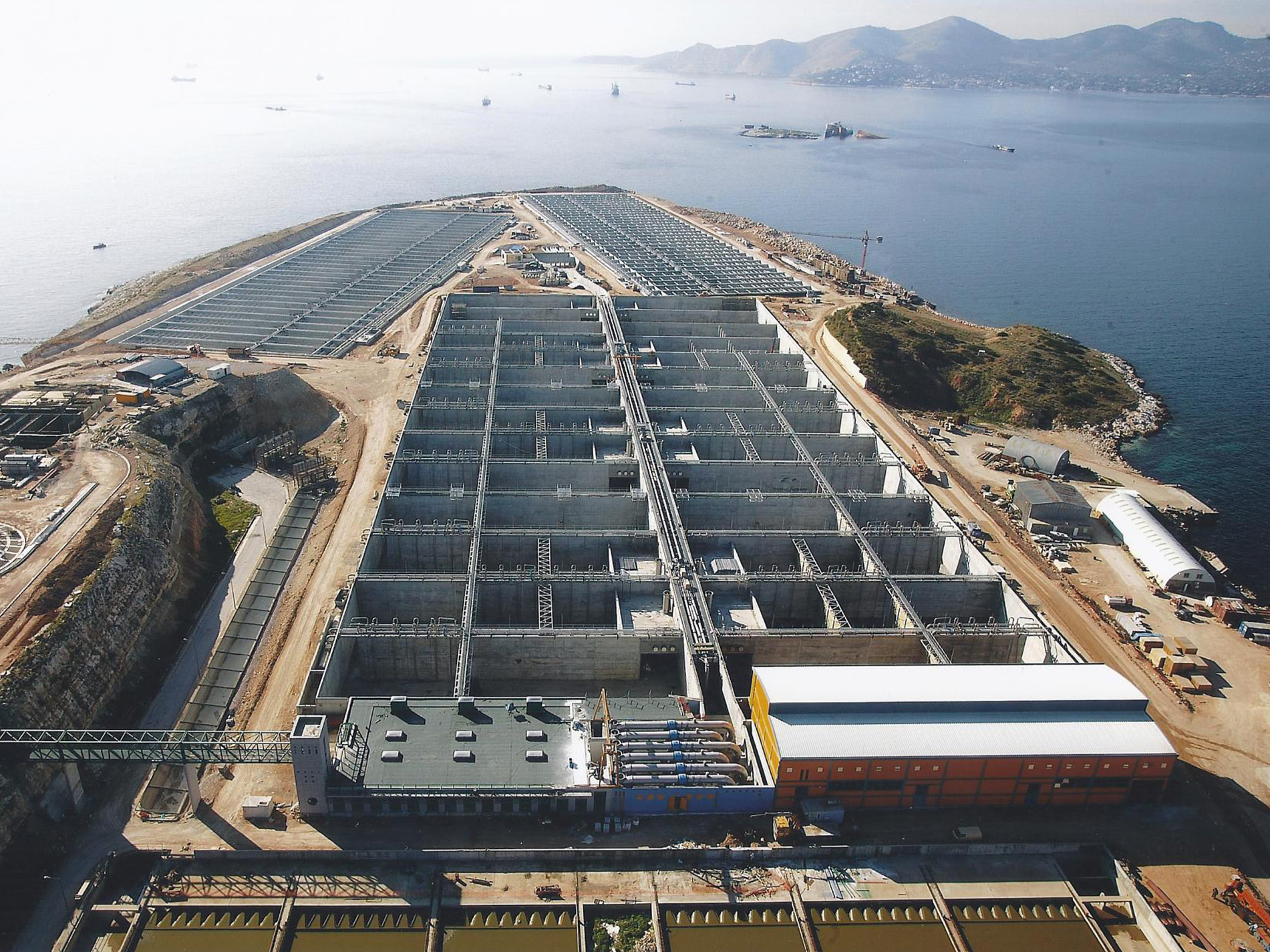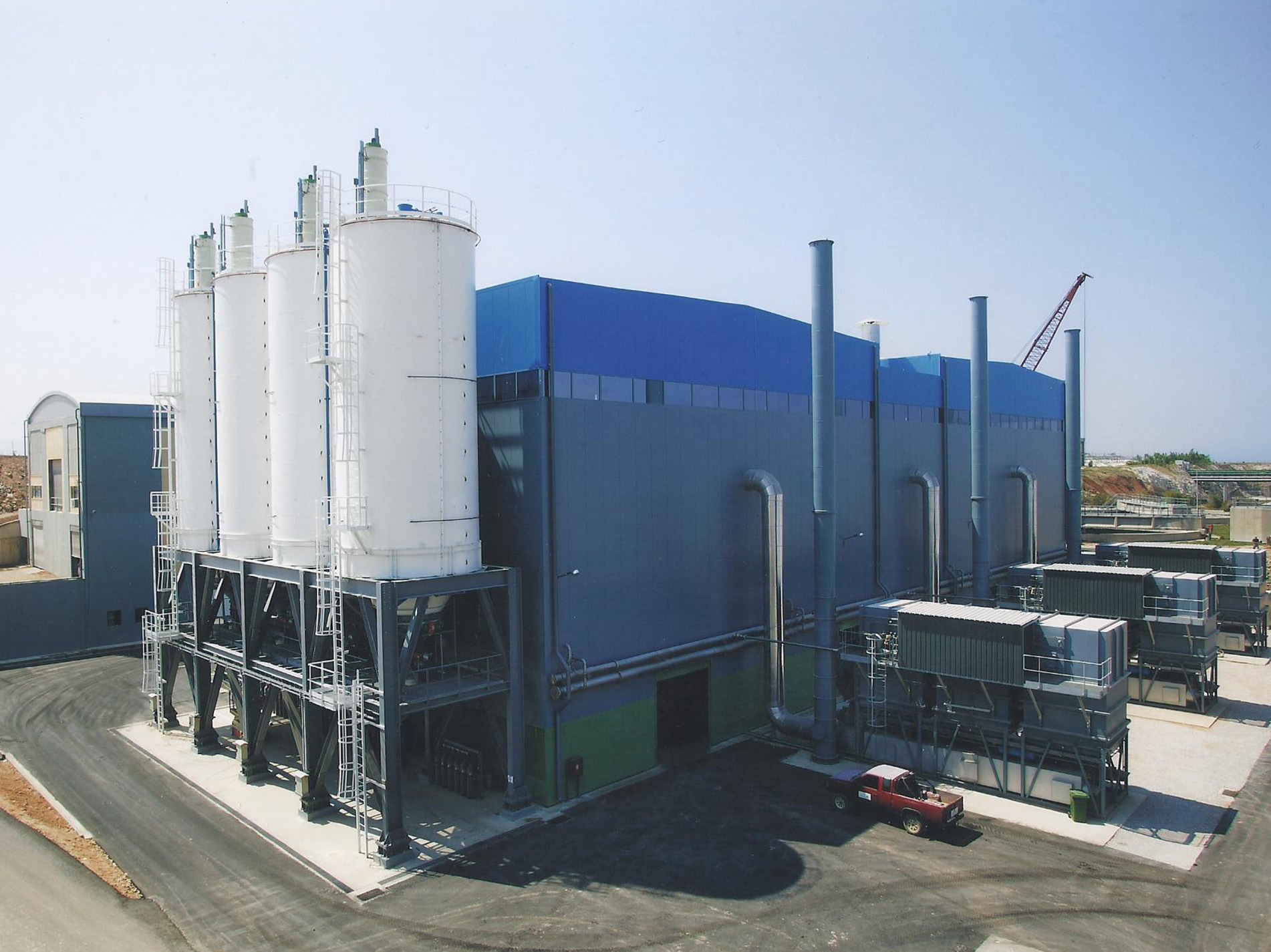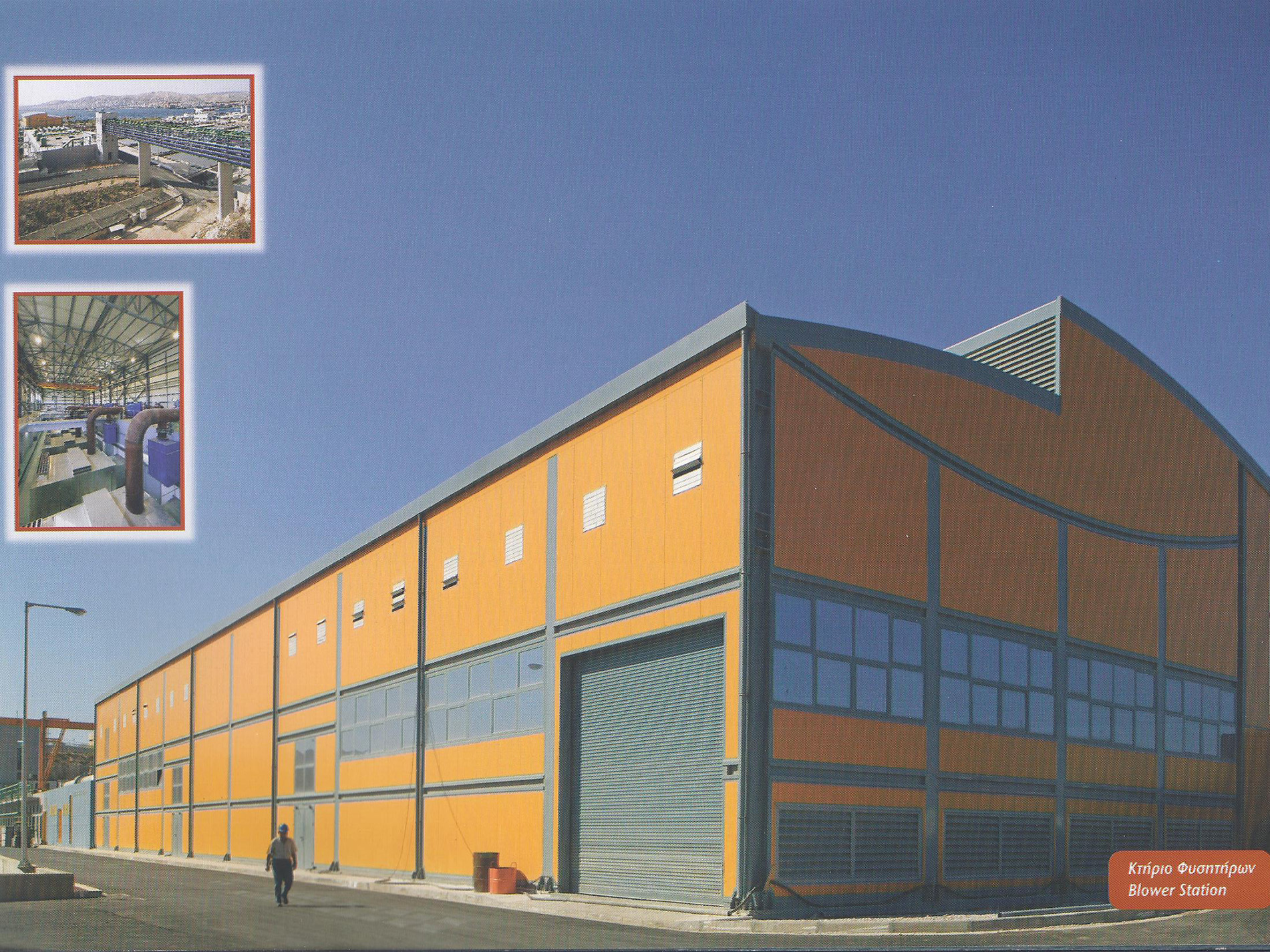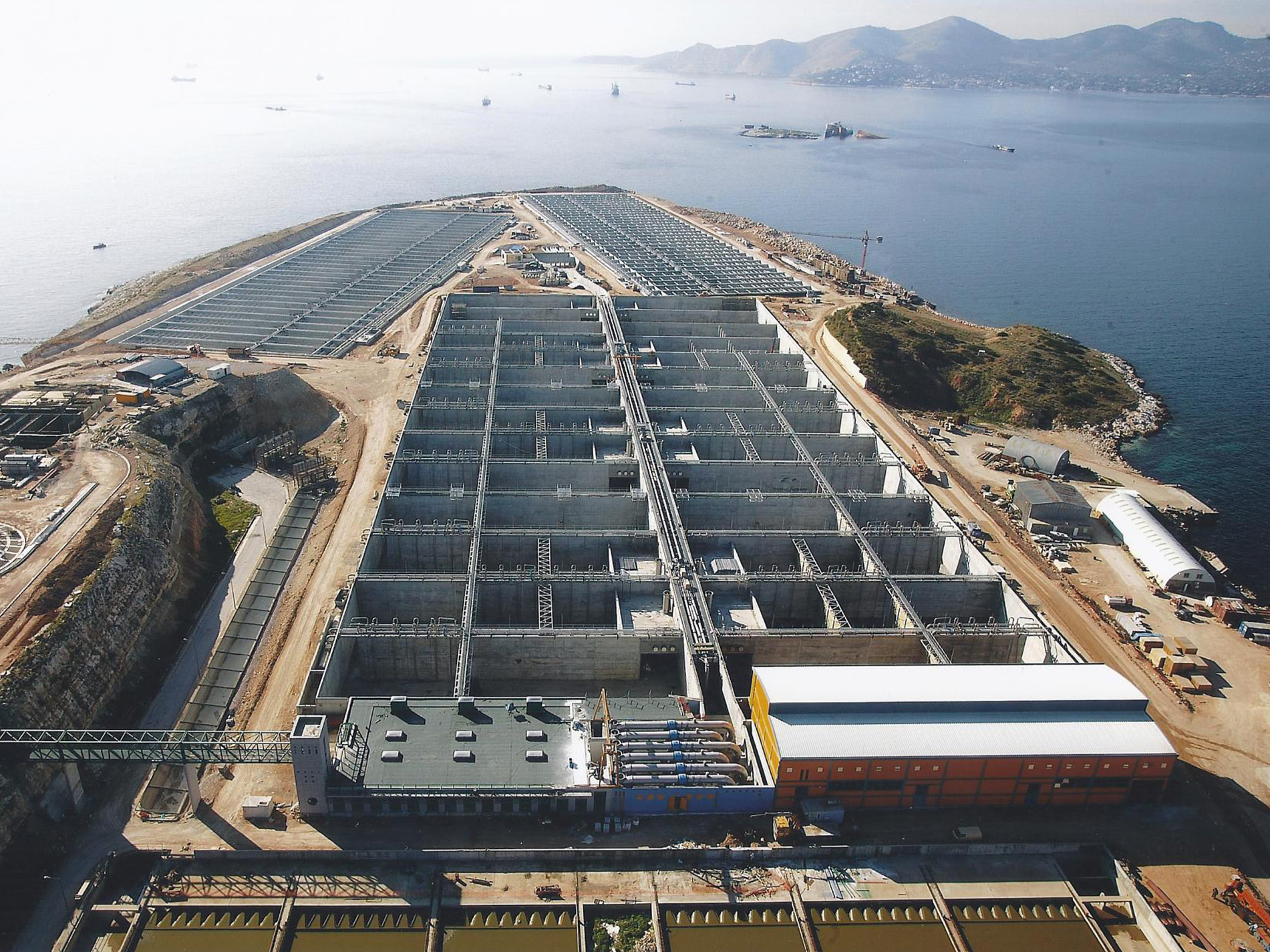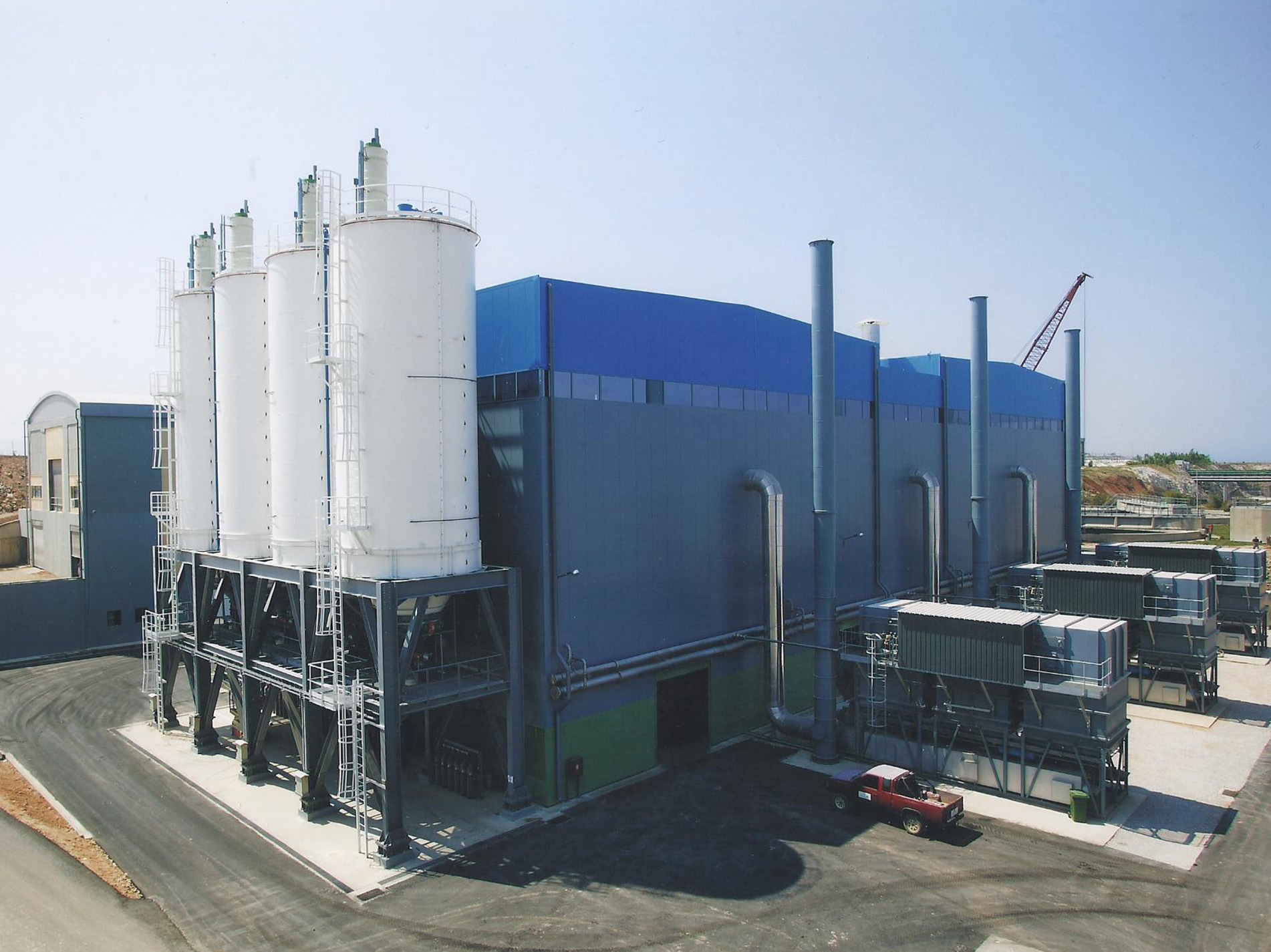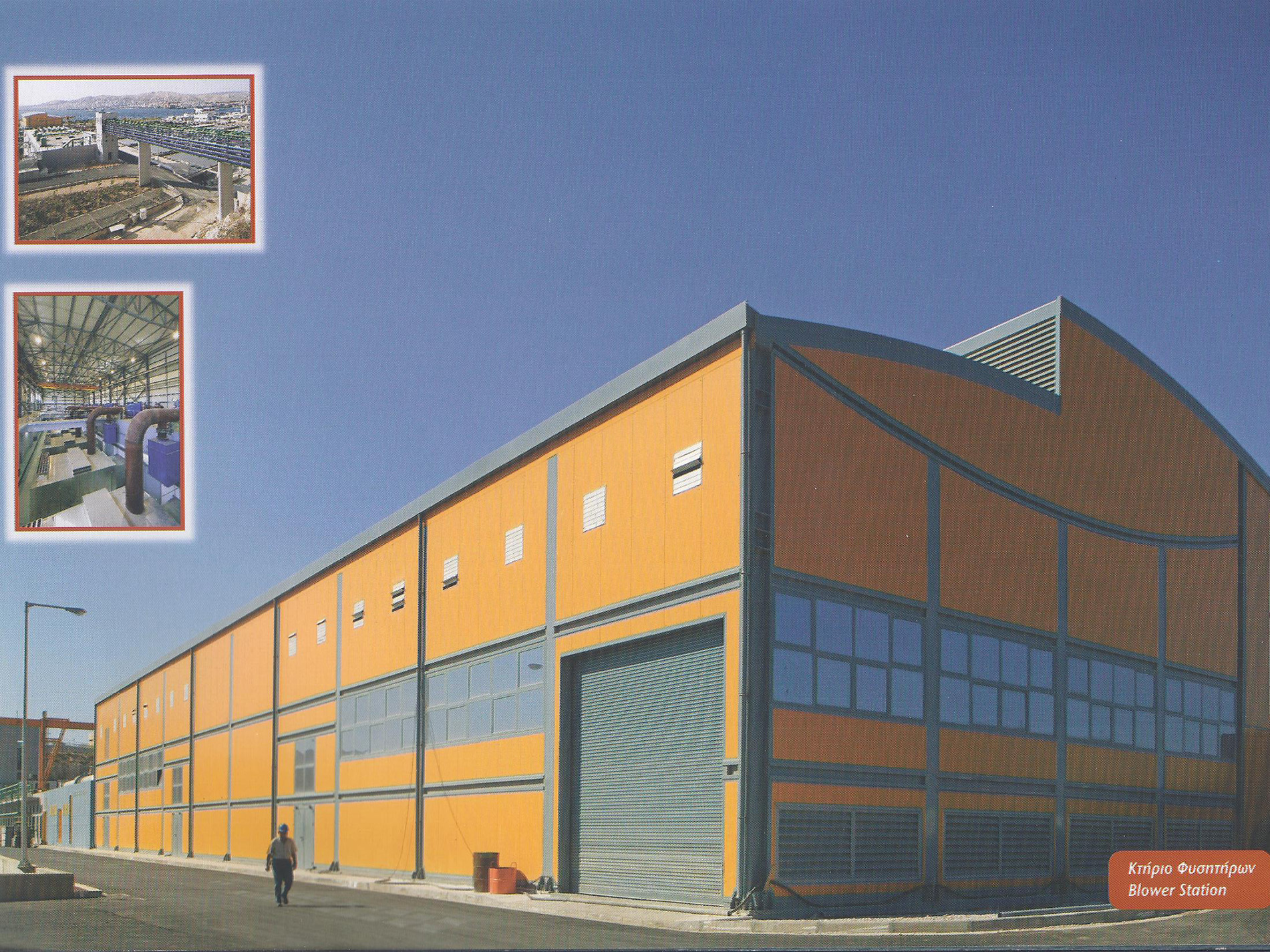 PROJECT STATUS:

Completed 2004

OWNER:

Ministry of Environment Planning & Public Works –Special Service of Public Works for Greater Athens Area Sewerage & Sewage Treatment

EMPLOYER:

J/V AKTOR S.A. – ATHENA S.A. – PASSAVANT NOGGERATH PRODUCTS GmbH – GIOVANNI PUTIGNANO & FIGLI S.r.l.

LOCATION:

APsyttalia island

Greece
Our construction company partially participated in the project management of this project: Design & Construction of Psyttalia Wastewater Biological Treatment – Phase B
SOME OF THE TASKS THAT WE SUCCESSFULLY completed:
Completion on schedule and within budget of the sub – project undertaken.
Completion of j/v Quality Assurance Manual.
Reporting to Chief Executive on matters in relation to performance of the project against contract requirements.
Encouraging continuous improvement through the measurement and reporting of the key operational aspects to senior manager.
Providing specialist direction on unusual or difficult engineering issues.
Liaising with client representatives, other professionals within design teams and contractors' representatives during construction.
Carrying out site visits and surveys.
Monitoring and inspecting the work of sub contractors and other third parties.
Ensuring that building regulations and any other regulatory body sign off is achieved.
Ordering machinery and materials.
Monitoring environmental protection measures & reporting of any hazards/incidents.
Ensuring that all engineering activities are correctly costed and the complete design is delivered to the agreed budget.
Management of j/v Quality Assurance Department.